Grinder Machine for Recycled Plastic Materials
Product Detail
Product Tags
"Modular" design, the whole body (including silo and sieve), movable knife, fixed knife are easy to disassemble, convenient for maintenance and cleaning
The best cutting effect and efficiency are reflected in the crushing process. The standard spindle has a design of 5, 7 or 9 groups of movable cutters. At the same time, the V-shaped cutting method of the spindle cutter can cut the material easily and effectively, increase the output of the crushing process and the uniformity of cutting, and reduce the instantaneous high current and equipment vibration;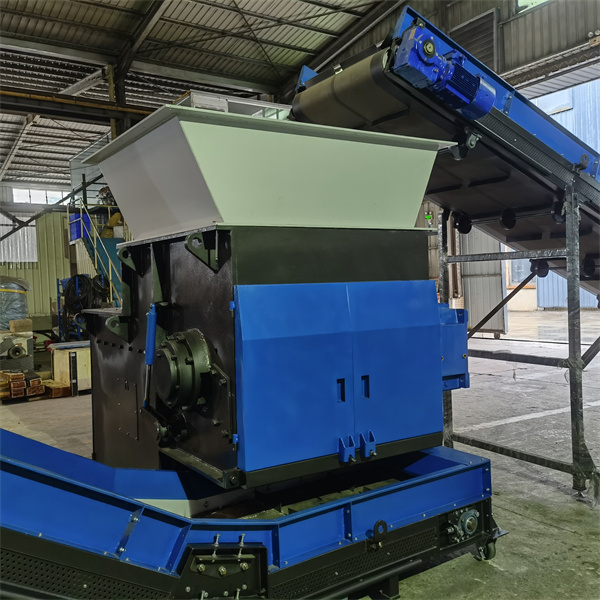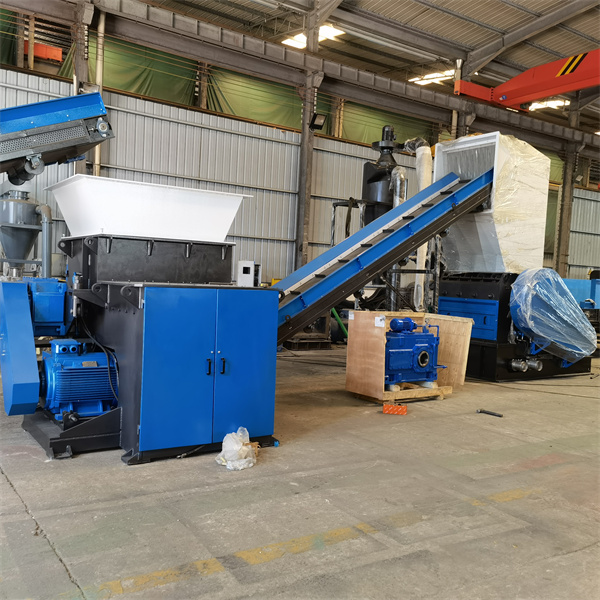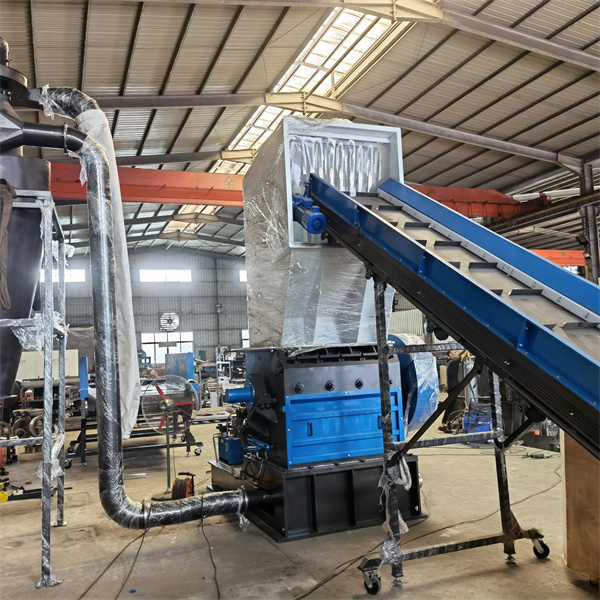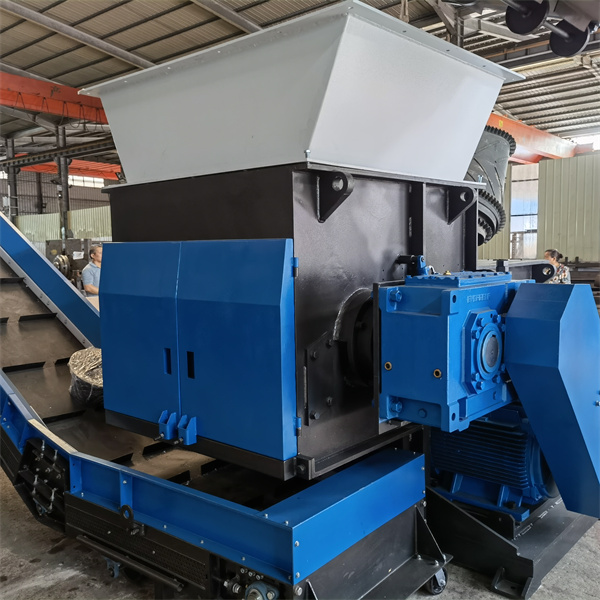 1. The input rotation of prime mover shall be ≤1500rpm
2. The peripheral speed of gear drive shall be ≤20m/s
3. The working ambient temperature shall be within -40~45°C.Preheat the lubrication oil to above 0°C  when the ambient temperature is below 0°C. Rotation is available both forwards and backwards.  However, the high speed  shaft  of some types of reducers has a single way oil pump directing as defaulted to the output shaft  which rotates clockwise.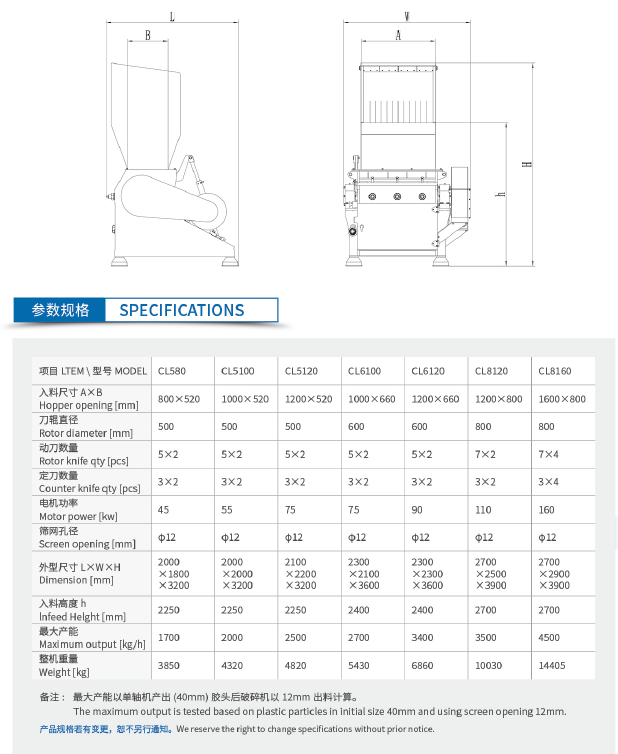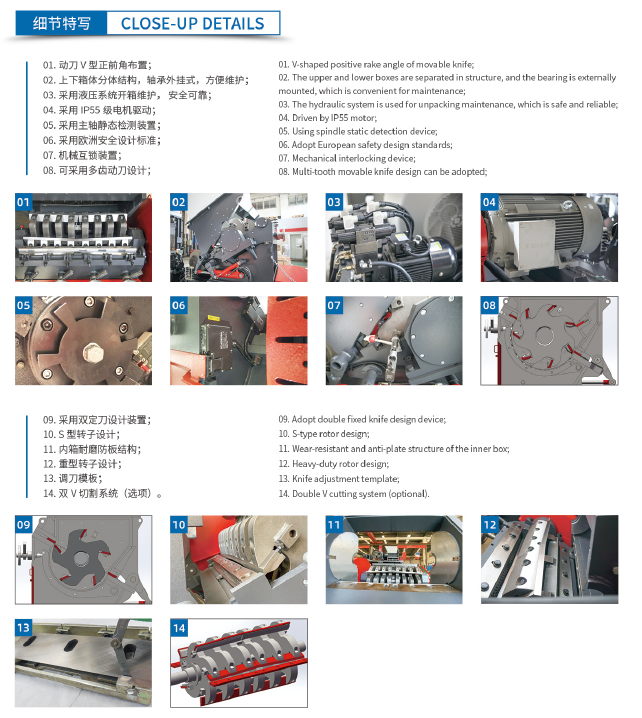 The product grinder's design and manufacture are in full compliance with EU safety standards and have obtained CE certification.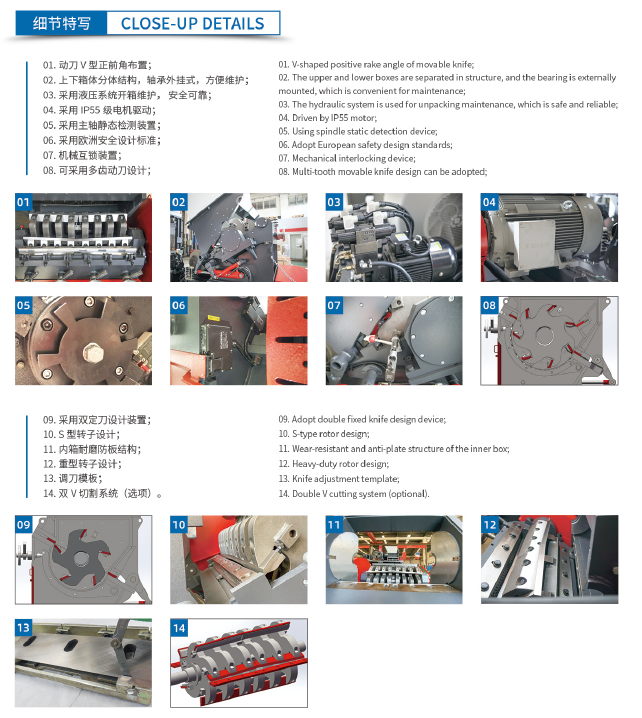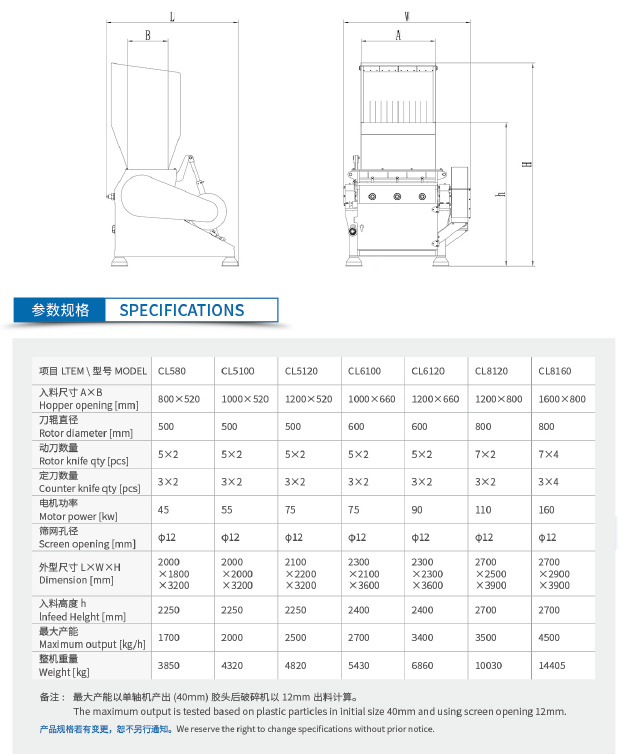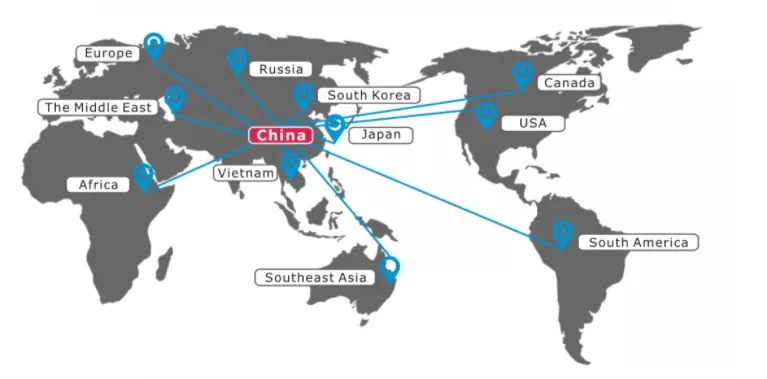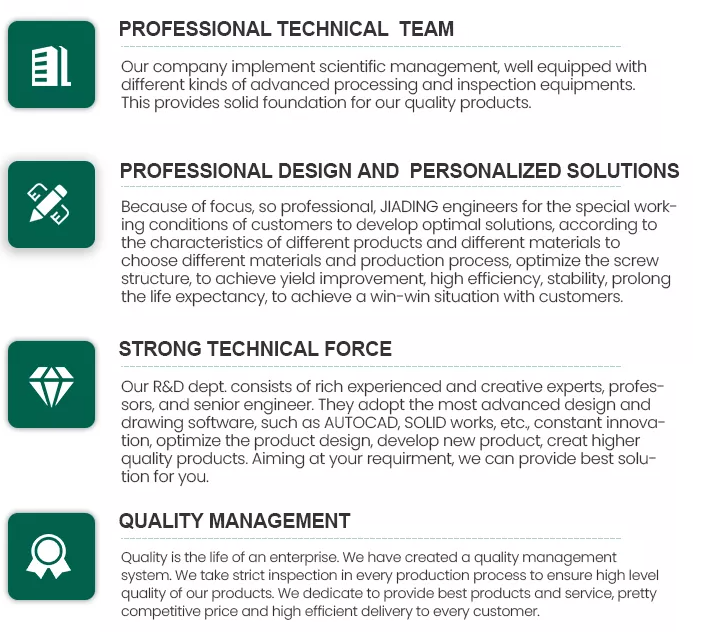 1.Do you provide any training to make sure our user can operate the machine very well?
1)We will provide detailed video and instruction book for this machine; 2)We also offer training in our factory to all the clients,and we will arrange everything for you during these days in our city,to make sure every client will be the expert in using our machine!
2.About the delivery time?
Generally, it will be about 20-35 days days after your deposit, which also will be on basis of your order.
3.As for the warranty?
We provide 12 months for warranty.
4 .Which kind of payment is available for us?
T/T, L/C and Western Union are common for us.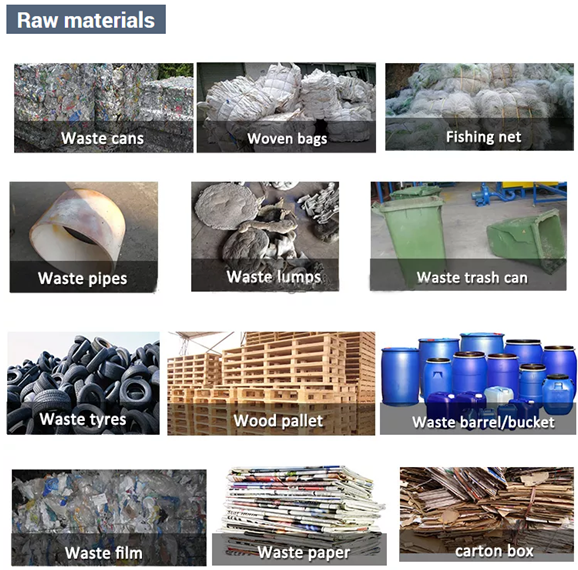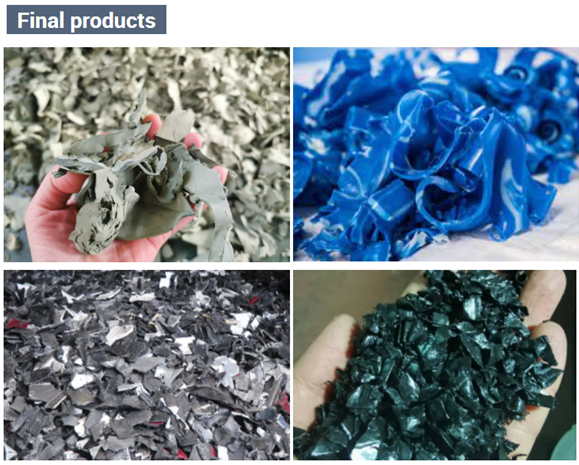 ---
---
Products categories