From October 19 to 26, 2022, our company sent three people to participate in the triennial K exhibition held in Dusseldorf, Germany. It is the largest rubber and plastic exhibition in the world, with a huge scale and unprecedented pomp. Although the number of participants is not as large as that of previous sessions due to the COVID-19, hundreds of enterprises still participated in this exhibition. During the exhibition, we also received customers from many enterprises. Many customers showed great interest in our products. Several customers placed orders on site and paid deposits. Some customers left contact information with each other, saying that they would keep in touch later, and told us about the product requirements they needed.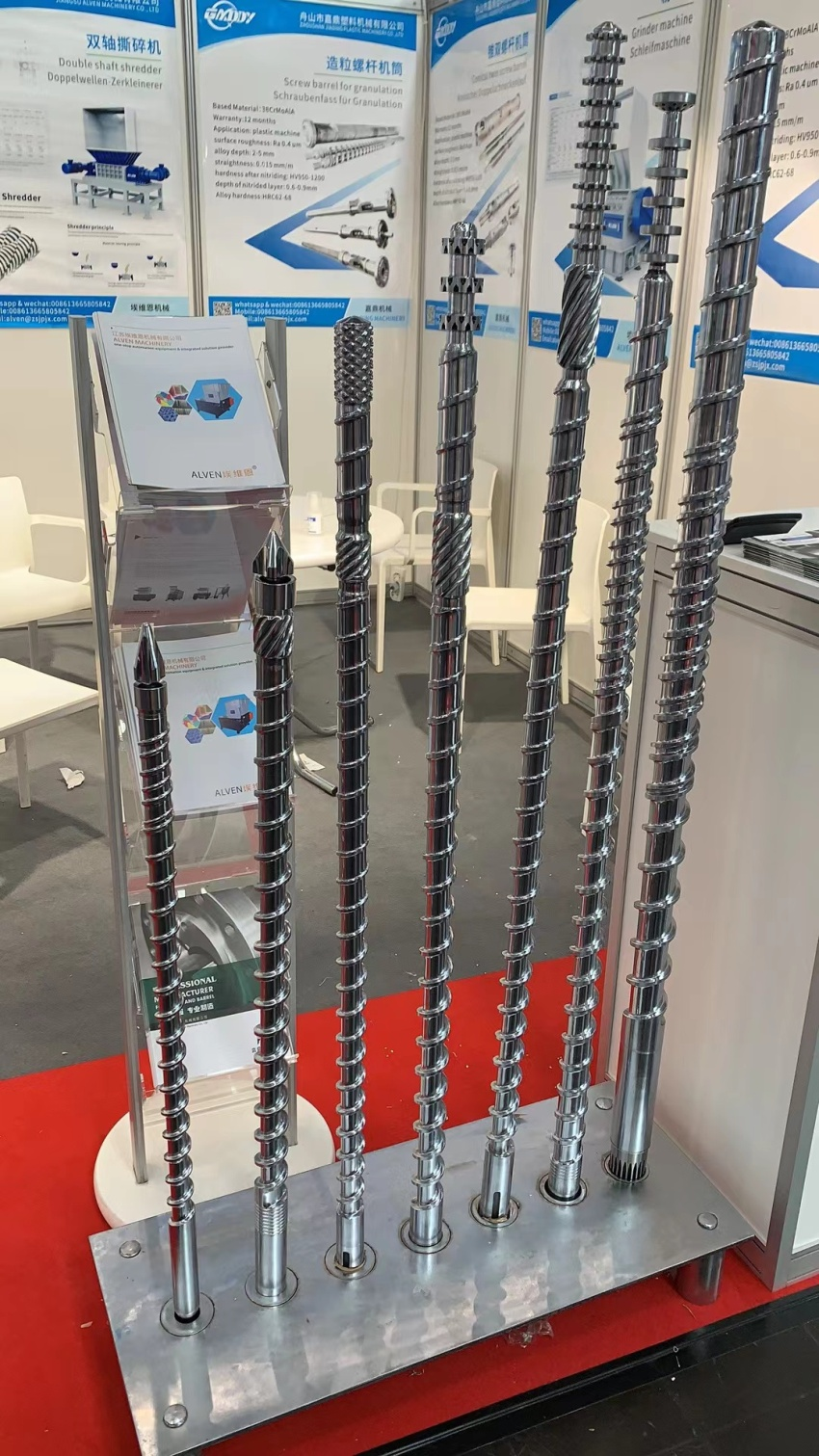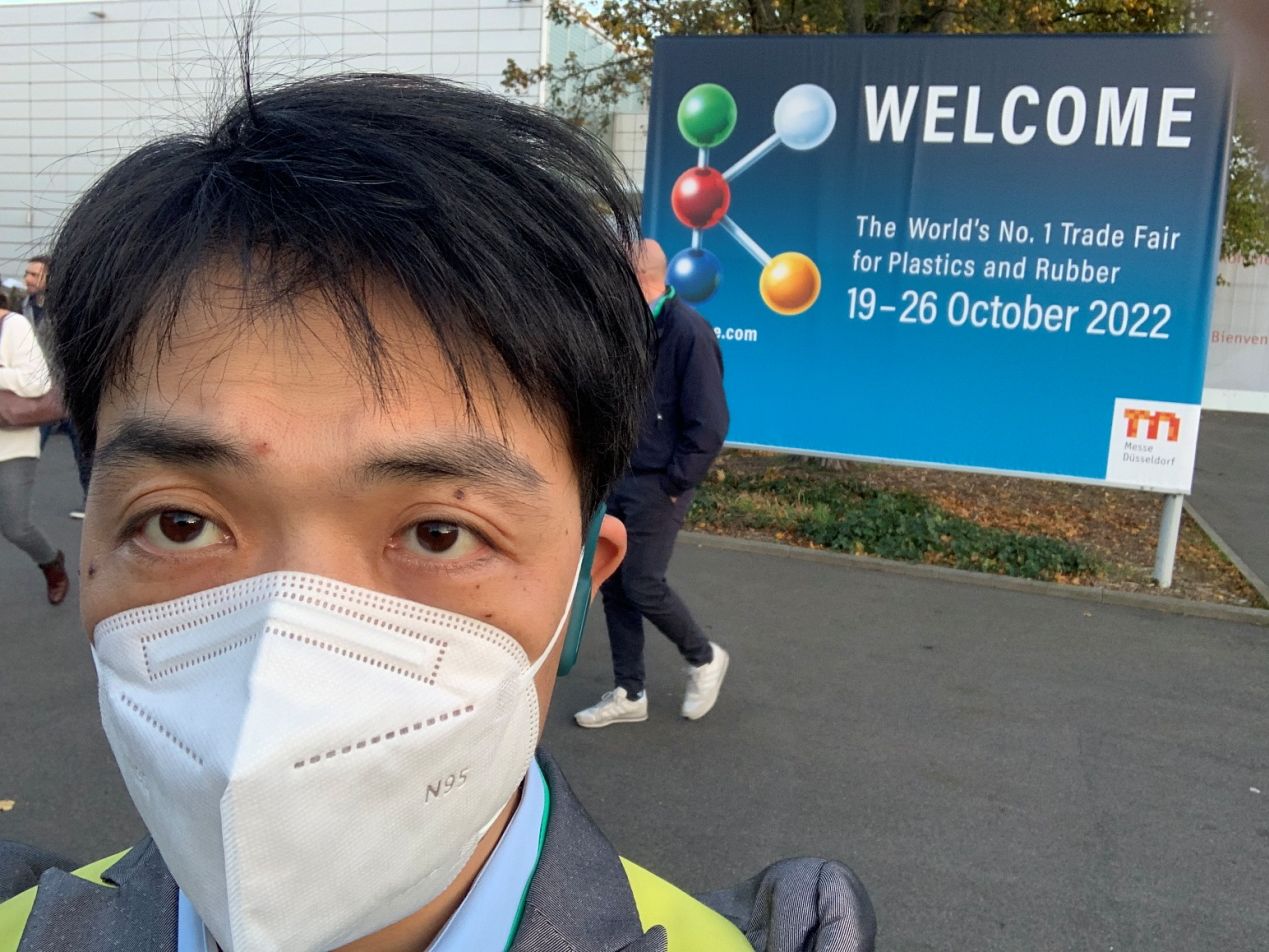 No matter when, the quality of products will always be the first, and high-quality products and high-quality after-sales service will always be the philosophy pursued by our company.
We will continue to improve ourselves, innovate, make progress in product quality and technology, and provide customers with more and more high-quality services.
In 2022, affected by the COVID-19, the economy of many enterprises was hit, and our company bravely went abroad, because for us, the interests of customers are above all. We also hope to communicate with more customers face to face at the exhibition, hope to get more cooperation opportunities, and show our high-quality products to more customers.
At the exhibition, we also received many new customers from various countries. Our technicians also gave professional answers to their various questions and were unanimously praised by customers. At the same time, some old customers came to our booth for deeper cooperation.
We look forward to doing better and stronger at the next exhibition, we also hope that more and more customers will like our company's products and constantly put forward suggestions so that we can continue to innovate.
---
Post time: Dec-22-2022